Live your
ideal lifestyle

Live where you want in
a home you love.
Create the one-of-a-kind
custom home of your dreams.
Keep pace with property values
in your Houston neighborhood.
Don't waste your life in traffic.
You may wonder why a home builder would talk about traffic. It's because we understand how hard it is to get around in Houston.
No one should waste their life away in traffic when you could be living where you want in a home you love. 
We believe you can be close to family, friends, work, and great amenities AND have a valuable home to match your lifestyle.

There's a better way to live.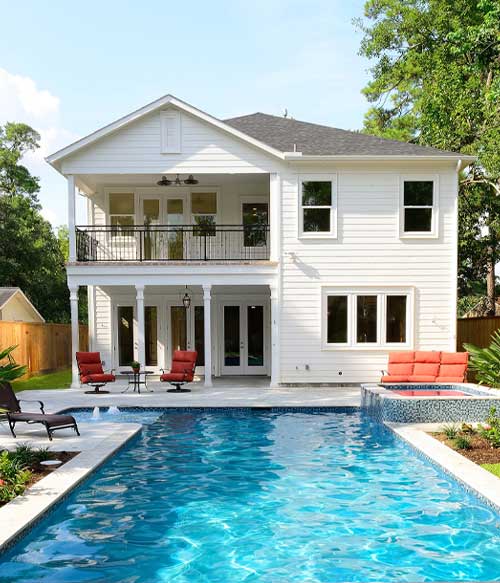 Since 2009, we've been building magnificent, custom designed homes with an unsurpassed attention to detail.
To make your dreams a reality, we work with some of the best architectural firms and interior designers in Houston.
View our custom home and major remodeling projects.
Few things are as personal as your home.
We know a house is more than just a structure. It's your sanctuary. It's an extension of who you are. It's the place you raise your family, dream your dreams and live them out to the fullest.
Long after the concrete, wood, and glass are in place, you make the house a home. It's the place you cherish, where laughter fills the air, sad moments come and go, and memories are made.
Building a custom home can be one of life's most rewarding adventures. Sometimes it's the most important investment you'll make in a lifetime. But without the right builder, it can also be filled with problems and delays.
At Sabo Custom Builders we want you to have the best possible experience. Our concierge-level service ensures the process is stress-free and enjoyable for you. When you work with us, you tap into years of experience that can save you headaches, heartaches, and thousands of dollars.
We guide you through the entire building process and help you make informed choices with confidence. We invested in a user-friendly online client-portal to make it easy for you to know everything about your project every day.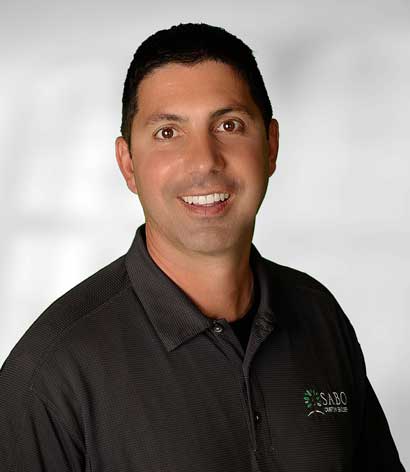 Owner, Ed Sabo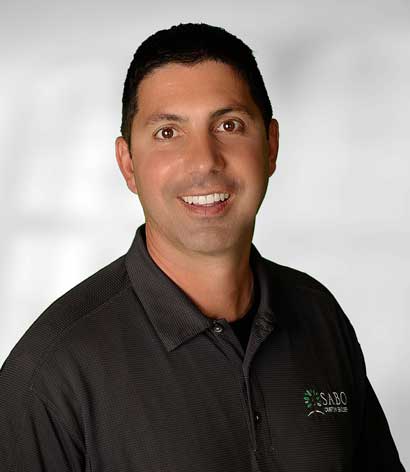 If you ask someone who has recently built a custom home, you may hear a horror story about their experience. Four out of ten people say their experience was "fair," and only one in ten will say their experience was "great."
I promise you will be in the group that has a great building experience.
My deepest desire for the people whose homes I build is to someday— perhaps ten or twenty years later—be invited back so we can visit together and reflect on all the memories that have been created in the space that was once someone's dream.
It would be a treasure to feel the fullness in the air that holds all the laughter, tears, and memories of years gone by and share together what life has brought.

is the foundation of our work with you
"I would do business with Ed without a contract.
I trust him with his word and a handshake."
— Ben Morse