Ed Sabo earned a degree in Construction Science from Texas A&M University and has an MBA from Houston Baptist University. Ed has been in the home building industry since 2002. He founded Sabo Custom Builders in 2009.
In his spare time, Ed enjoys running and biking at Memorial Park or training for half marathons. He enjoys tailgating at Aggie football home games, fishing in Galveston, and snow skiing. Also, Ed is an active volunteer and lifetime member of The Houston Livestock Show and Rodeo.
Before any project is considered complete, Ed always donates to his local animal shelters. He finds peace knowing that by building his custom homes, it helps dogs and cats find their "fur-ever homes," too.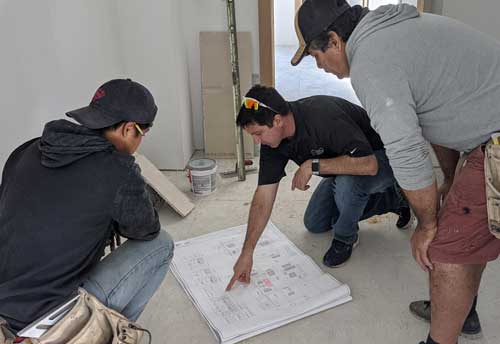 A Personal Message from Ed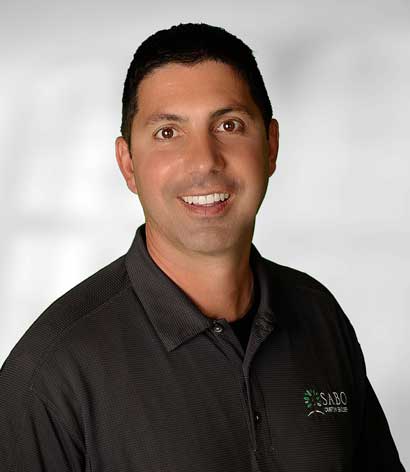 A house is more than just bricks and mortar. It's more than a beautiful structure with bedrooms, bathrooms, and garages. It's an intimate living space that speaks to the very heart of who you are. It's not just a house—it's a home.
I had always dreamed of owning a pair of handcrafted cowboy boots with my company logo on the front. When I officially sold my very first custom home, which we still had not even broken ground on yet, I ordered those boots. After a decade of building, those boots and I have been through a lot together. They have seen all of the various stages of construction, and even though they have a little wear to them, I still wear those boots to this day. Each scuff tells a story. They are genuine black American Alligator and have had new soles put on them countless times, but the original leather part of the boots shall last a lifetime and beyond. Kind of like the homes that I build today.
I have a lot of memories in my boots. That's what building homes is all about—creating a beautiful and safe structure so the children, parents, family, and friends can create and share memories for a lifetime. Every day I have the privilege of helping people create unique places and spaces to make memories. I get to listen as people tell me about their own families, their wants, their needs, their values, and their dreams. Then I get to bring together an incredible team of talented people who work to shape and give life to those dreams.
Here's to building your dreams!